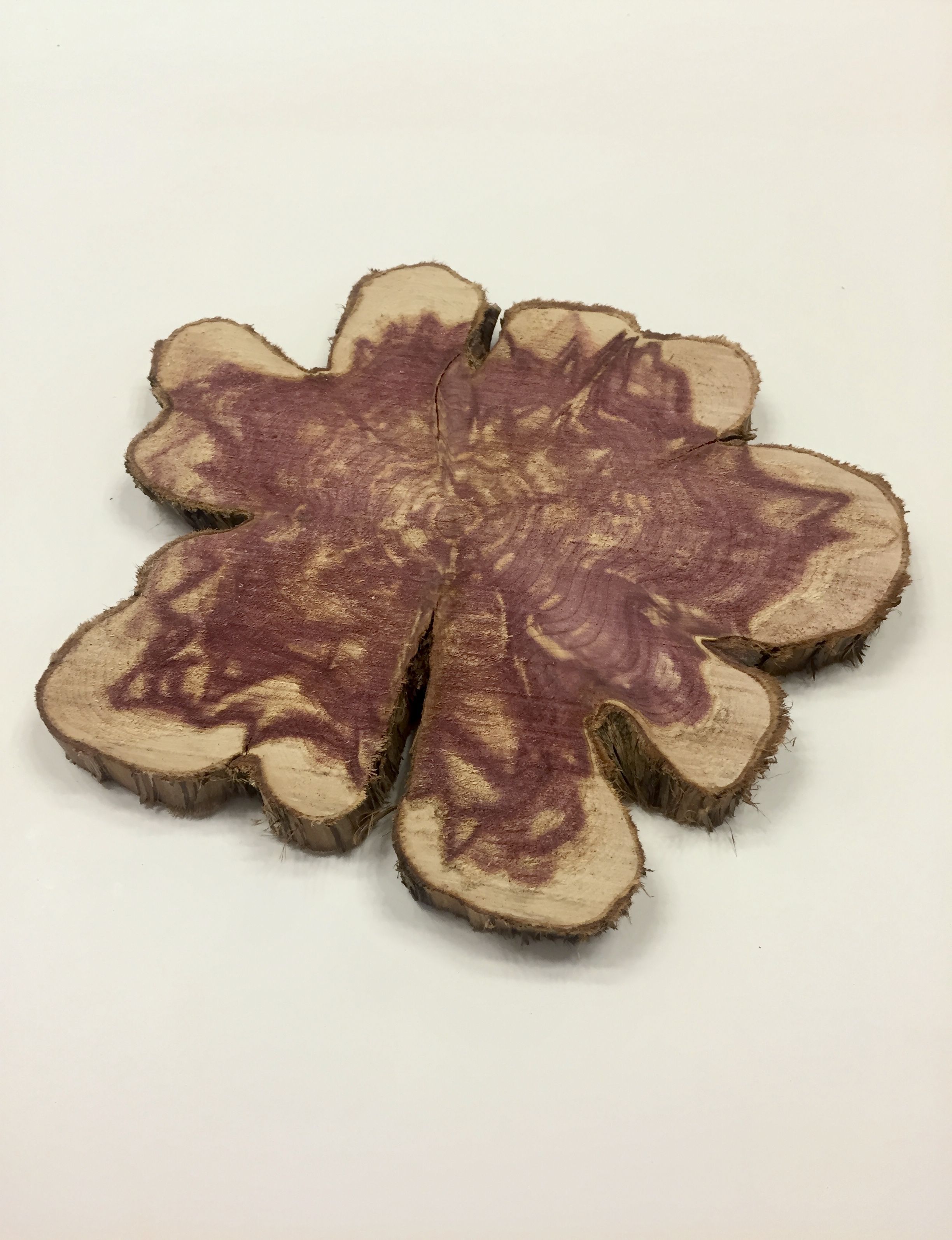 Small Cedar Hot Pad
Spice up your kitchen with these unique hot pads. If you would like to personalize your hot pads with a burned design, select "small, medium or large custom burns" under the options drop down. You will be able to describe your design when you check out.
Design size examples:
Small: initials/single letters or numbers
Medium: a single word or small design
Large: multiple words or a large design.
If you add a burned design the items will not be returnable or refundable.
Dimensions: 6" X 6" X 0.75"
Sizes may vary by a few inches.